KARACHI CONSTRUCTORS ASSOCIATION(SINDH)
Mr.Aziz Ullah
Dy.General Secretary
Mr.Musaf Khan Durani
Sr. Vice president
Mr.Shaiq Ahmed
Joint Secretary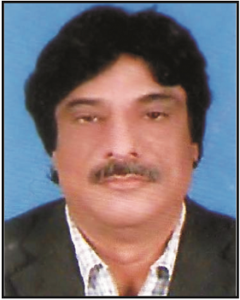 Mr.Muhammad Aleem Arif
Office Secretary
To Protect
The rights of the Constructors who are connected
 Trade and services here those are included are Private, Semi private, Govt Semi Govt and City Social Department.
To Trade
To protect the trade of Constructors and its development cooperation
Between the Constructors and specially the protection of the trade members who wants to do works with their special methods.
To Adopt
Practical measures for the trade of Constructors and which the ourmembers
Adopt such terms an facilities for the Constructors by which they feel casements in the business and in negotiation.
To Promote
Advance and protect the rights privileges and interests
constructors  and to take such action as may be necessary in dealing measure afraid Constructors generally.